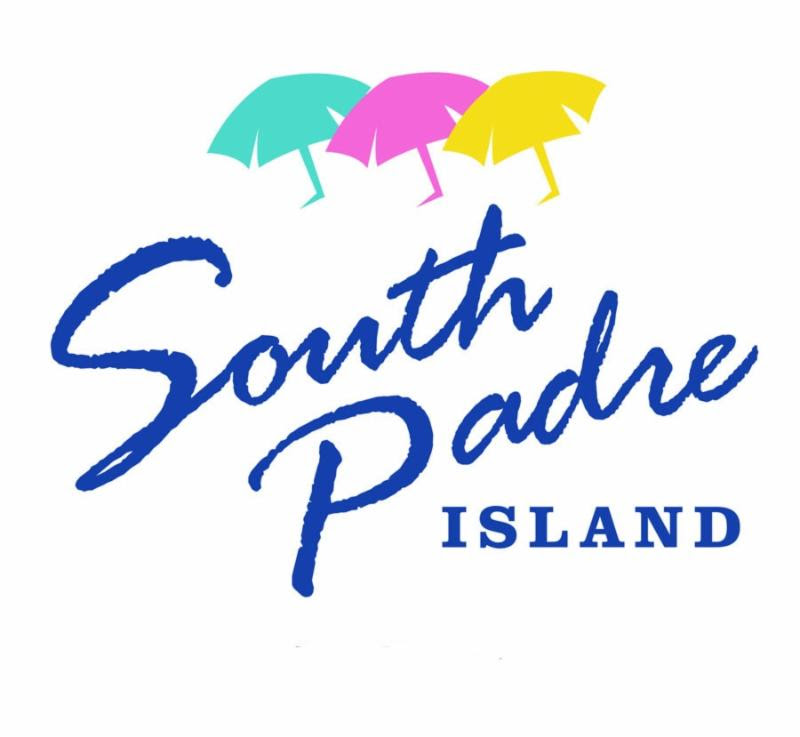 The City of South Padre Island Environmental Health Services Department (EHSD), in partnership with Republic Services and Brownsville Scrap Paper, is introducing a Beach Recycling Pilot Program for visitors and citizens. In honoring the request of locals and visitors, the beautiful City of South Padre Island will now have recycling bins on peak beach accesses.
Ten recycling containers accepting aluminum cans and plastic bottles have been conveniently placed for everyone to use. Only plastics with the numbers 1 & 2 will be accepted at this time.
The ten containers are located at the following beach access points.
Clayton's (2 containers)
Wanna-Wanna
Boomerang Billy's
3700 Gulf (Treasure Island)
La Copa Inn
1500 Gulf (Harbor)
1800 Gulf (Gulf Circle)
5600 Gulf (Fantasy)
Schlitterbahn Beach Resort
Let's work together to improve the environment for future generations. If you have additional recyclable items, please bring them to 4501 Padre Boulevard, every Saturday from 8:00 a.m. to 11:00 a.m. For additional questions contact the EHSD at 956-761-8123 or email VBaldovinos@myspi.org.